About Us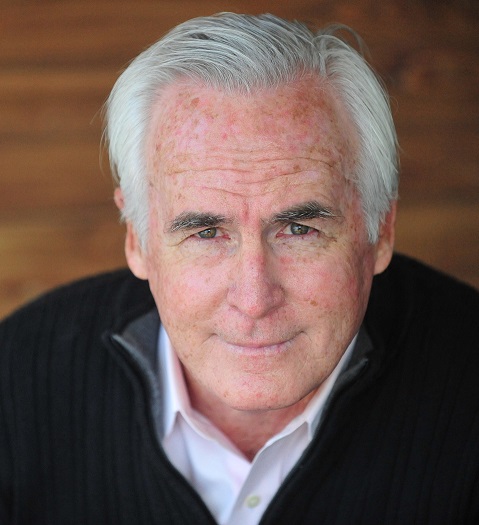 Raymond Reed has more than 30 years of experience in the insurance industry. This extensive knowledge is critical to establishing trust with his clients to help them find the correct Medicare Supplement policy to meet their needs.
"I see my role as an advocate for my clients, educating them on the Medicare Supplement plan options available to them.
"I like helping people save money by reviewing their current plans. And, I recommend that everyone review their plan to make sure it's competitive in today's marketplace," Ray said.
We look forward to serving you.